Mazarron Country Club Property For Sale
Mazarron Country Club Property by Mercers Ltd
As one of the most prestigious and private residential developments, freehold properties in the idyllic development of Mazarron Country Club, offer two bedroom properties starting from just 50,000 Euros.

Whether you are looking for a Country club holiday home for a dream escape or an investment property, our selection of properties on Mazarron Country Club are perfect for people of any age looking for a sunny Spanish getaway.

Thanks to a strong presence in Mazarron Country Club and the surrounding towns and villages, Mercers Estate Agents has built up a rapport with many property owners and local businesses, so you know you are dealing with a Spanish estate agent in Alhama de Murcia that you can trust.

Our portfolio of properties at the Country Club near Mazarron is updated on a regular basis, and with over 100 properties updated daily including golf properties, Apartments, Villas, bungalows, detached and semi-detached, we are confident we can find property to suit your requirements.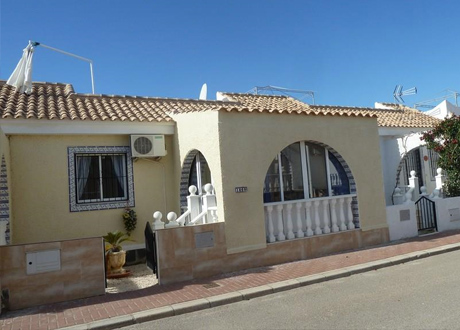 For a complete list of Mazarron Country Club property for sale.
Images de la propriété du Mazarron Country Club
Mazarron Country Club est l'un de nos endroits préférés à visiter. Si vous souhaitez voir plus de la région, contactez-nous! Nous serions heureux de vous faire visiter.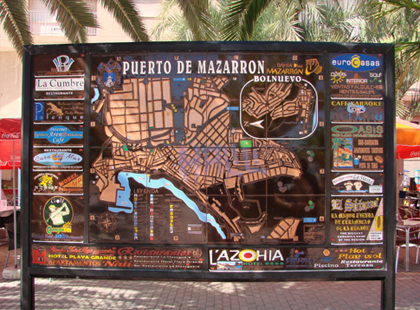 Mazarron Country Club - Activités
Mazarron possède des bâtiments remarquables, comme l'église de San Andres , avec son plafond mudéjar, et les ruines du château de Velez sont des bâtiments incontournables lorsque vous avez acheté votre propriété à Mazarron en Espagne. Mais la nature peut couronner cela avec la séduisante Ciudad Encantada côtière (ville enchantée), des formes de grès sculptées par l'eau et le vent.
Au fond du port, la nouvelle marina avec sa gamme d'embarcations de mer impressionnantes est complétée par un parking souterrain et des centres commerciaux pour le shopping et une large gamme.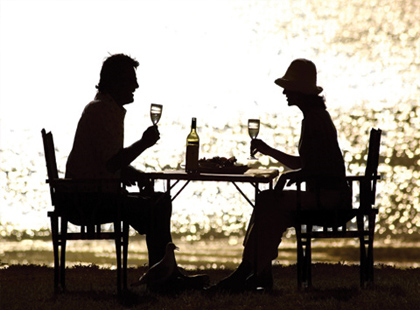 Mazarron Country Club - Manger à l'extérieur et
Si la nourriture figure en bonne place sur votre liste de propriétés à vendre à Mazarron, la nourriture ici est parfaite. La ville de Mazarron compte de nombreux restaurants espagnols d'un bon rapport qualité-prix ainsi qu'une sélection adaptée à une cuisine plus internationale. Les restaurants chics du front de mer du port sont aussi bons que n'importe quel autre sur la Costa Calida, et c'est ici que vous trouverez également une vie nocturne animée, alors cherchez un appartement à vendre à Mazarron si cela vous convient davantage.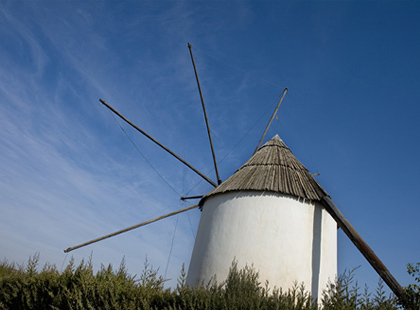 Faits intéressants du Mazarron Country Club
Mazarron a été l'une des premières villes d'Espagne à avoir de l'électricité, lorsque la Mazarron Electric Light Company Ltd a été constituée à Londres.
La ville a sa propre version de la célèbre Falla de Valence, lorsqu'un grand personnage en papier mâché reflétant un thème politique, social ou satirique est brûlé sur la plage le 19 mars de chaque année. La fête principale de la ville a lieu en novembre, commençant par une reconstitution « Maures et Chrétiens ».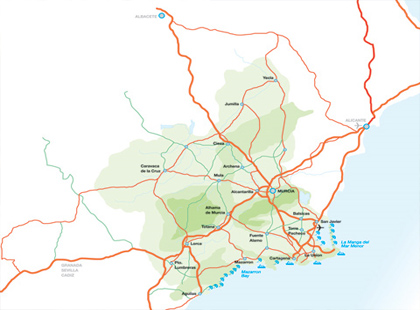 Emplacement du Country Club de Mazarron
Mazarron se trouve juste à l'intérieur des terres de son port, vers l'extrémité sud-ouest de la Costa Calida. La ville est facilement accessible en voiture depuis Murcie et son aéroport, et il y a un accès rapide à la principale autoroute côtière nord-sud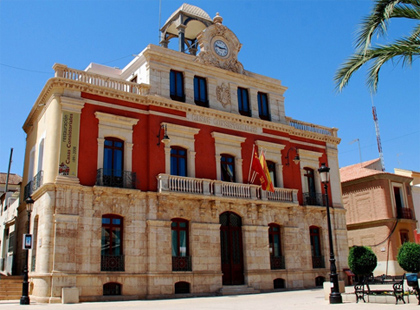 Pourquoi Mazarron Country Club
L'histoire de Mazarron en fait une excellente opportunité d'investissement immobilier à Mazarron. Elle est liée depuis des millénaires à la richesse minière de ses chaînes de montagnes, riches en plomb, zinc, argent, fer, alun et ocre rouge. Il y a des traces d'exploitations phéniciennes, carthaginoises et romaines et la richesse minérale de la région a également attiré les Maures. Les Romains y ont également fondé des usines pour produire du garum, une sauce de poisson salée très prisée dans la capitale de l'Empire.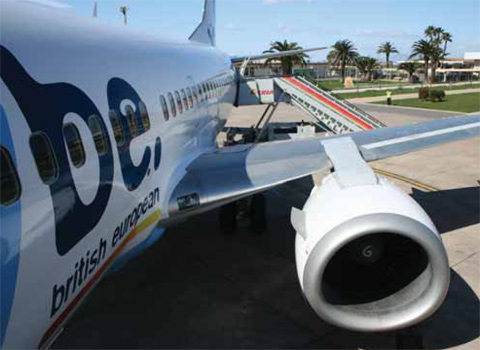 Mazarron Country Club Liaisons de transport
Il y a des vols quotidiens vers l'aéroport de San Javier depuis la plupart des aéroports britanniques et, plus au nord, l'aéroport d'Alicante est l'un des plus fréquentés d'Espagne. Un nouvel aéroport à Corvera, au sud de la ville, ouvrira prochainement. Une fois cet aéroport ouvert, il rendra les propriétés Mazarron Espagne encore plus accessibles.
L'infrastructure routière est de premier ordre, avec un accès à partir d'un éperon de l'autoroute méditerranéenne nord-sud à proximité de la ville, tandis qu'une nouvelle autoroute relie la ville à Vera au sud et à Carthagène au nord.
EN SAVOIR PLUS SUR LE MAZARRON COUNTRY CLUB
Find things to do, places to eat & much more about Bol Nuevo on our website or contact an agent today.